Coronavirus may have been able to put a stop to everything. Fashion has been thriving forever, even in the midst of a depressing year. 2021 is full of hopeful anticipation of new trends to take over. There are many new and cooler trends for women this year that is a must follow. If you are one of those women who like to stay on top of trends, then this article is a must-read.
We have compiled a list of top trends that are sure to make you look hip, groovy, and stylish. So Happy reading!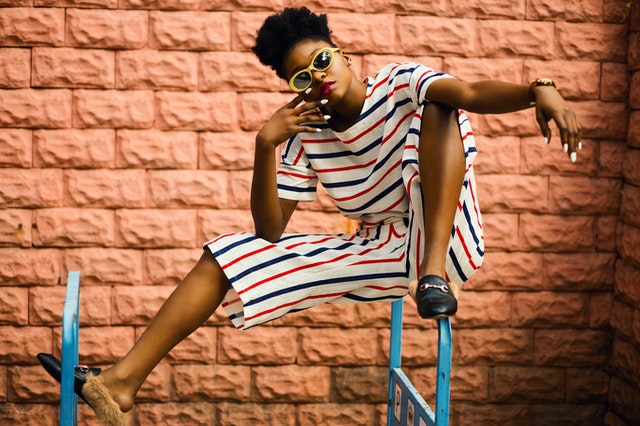 Top trends 2021.
Hair accessories.
That's right! Though untied hair was a trend in the last two years, it has been overtaken with new and cool clips, hair ties, and hair bands. They not only help in keeping those loose tendrils off your face but all keep the hairstyle in place. Pearly white ones are especially trending like never before.
Minimalist jewelry.
Jewelry pieces with layers that are excessively thin, geometric, and ornate are a must-have for all you fashionistas out there. They make you look sophisticated and help to accentuate the dress. They also amp the style that you are trying to pull off.
Jackets.
Jackets are all the craze for they help in keeping the outfit pulled nicely together and add an extra layer. Denim, velvets, and leather are back in fashion. Go grab some if you haven't already!
Shoulder bags.
The cross-body ones are so last year, and this year is all about shoulder bags. Mostly in sharp colors, they are a great trend that almost everyone is going nuts over. They go with everything from skirts to sweats.
Black oxfords.
Many fashion designers are adding black oxfords to their pantsuits and even wear them under sweats. They look classy with that patent glossy look and always give a polished look to the overall attire.
Conclusion.
Want to look classy and chic this season? Do not forget to follow these rules to look your best!